Professionalism, Redefined.
IBT Group is a diversified business conglomerate dedicated to improving the lives and businesses of its customers, partners, and communities.
We have proven expertise in every area of our business.
We provide our clients with specialized solutions and personalized service in:
We have expertise and experience in the downstream sub-sector through trading of crude oil and refined oil products
We execute projects that provide electronic and telecoms security to our customers
We provide defense procurement services to security agencies, including executing turnkey projects and equipment upgrades.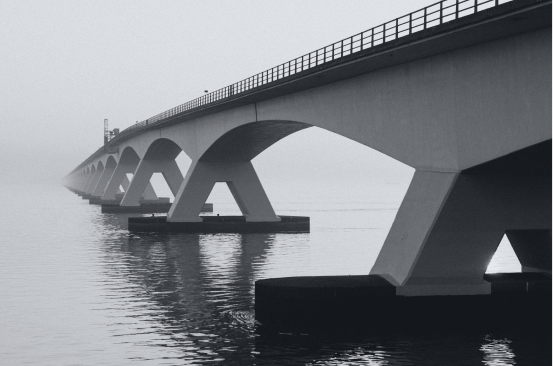 We provide high quality and competitive project management and engineering consulting services to local and international clients
Looking to collaborate with a professional partner?