IBT & Associates was established in 1995 to provide high quality and competitive project management and engineering consulting services to local and international clients. It combines world-class technical expertise and management skills to deliver projects effectively and efficiently.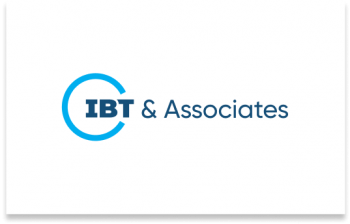 Supply of TBM 850 Aircraft to Nigerian College of Aviation and Technology, Zaria
Procurement and Supply of Election Result Sheets for Independent National Electoral Commission (INEC)
Supply of Manta Fast Patrol Boats to the Nigerian Marine Police
Procurement and Installation of Upper Air Equipment for Nigerian Meteorological Agency (NIMET) in Borno and Lagos states
Looking to collaborate with a professional partner?