IBT Group is a wholly Nigerian conglomerate which was incorporated in 1995 and has since expanded into four subsidiaries providing services in construction, defense procurement, oil and gas, and telecommunications. It has extensive experience in its areas of business in Nigeria and other parts of the world and has proven capabilities to deliver in its projects and exceed client expectations.
To build a world-class business group of companies that provide services and goods of unmatched quality efficiently through creativity, resilience, and strategic partnerships.
Our desire is to provide value-added services to our clients by leveraging our knowledge, experience, networks, and strategic partnerships across all our areas of business.
IBT Group is made up of three companies operating across oil and gas, telecommunications, engineering, and defense procurement.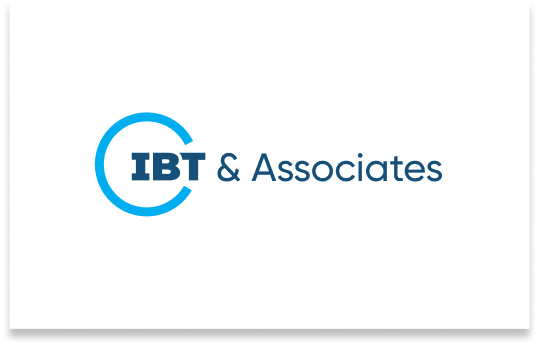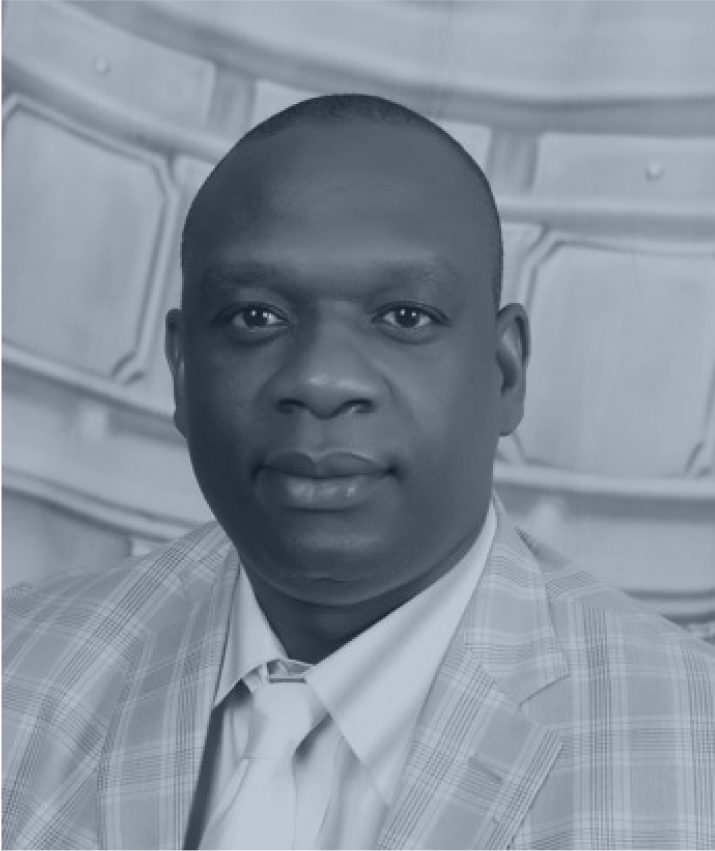 Ibrahim Tijjani is the MD/CEO, IBT Group. Ibrahim is young, vibrant and very driven. He has a First Degree and an MBA and has garnered years of experience in diverse fields before emerging the MD/CEO of IBT Group.
Amongst other places, Ibrahim Tijjani has worked as MD Airport Landing Systems Limited. He is widely travelled and enjoys high level political connections in Nigeria, Europe and America.4
Looking to collaborate with a professional partner?